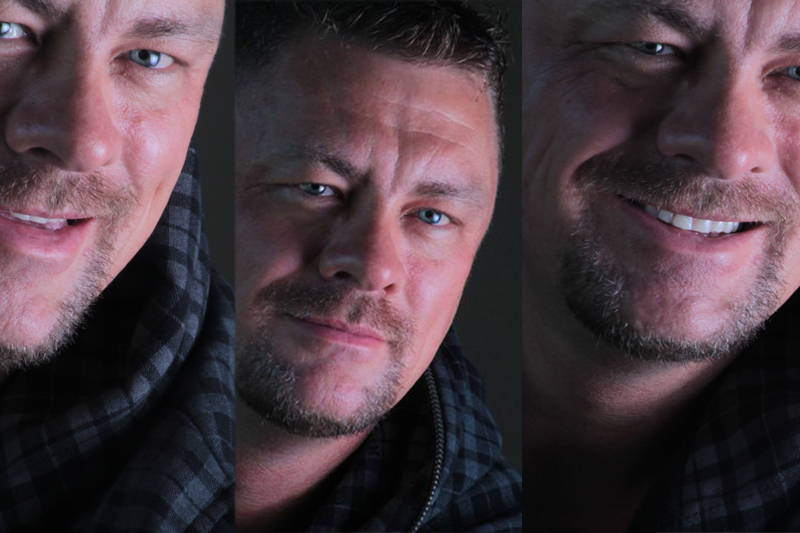 I am a hands-on Creative Director Designer with 20+ years of agency and contract experience creating award-winning digital and traditional campaigns for famous brands. These include NOVA Home Loans, Kids 'R' Kids Learning Academies, XPrize Foundation, Lexus, Toyota, Kia, Mazda, AT&T/Cingular, Sprint, LGE MobileComm,
G-8 Summit and Coca-Cola.
I have experience in conceptual thinking, strategy planning, designing and managing creative teams. I deliver solid and engaging design solutions. Additionally, you will notice the strong experiential marketing background in my portfolio. It also shows my broad experience in delivery across all communication channels, including digital (web, mobile, social media, video) and offline (print, packaging, direct mail and events).
Over my career, I have managed teams of designers and writers across multiple integrated marketing projects in fast-paced environments. I have provided guidance to creative and art departments while working with wide a range of clients to produce inspiring work. I am seeking my next great opportunity with a company that requires experienced creative leadership.
I have created many successful traditional campaigns, but I am much more than a traditional ad guy. My obsession is for big, integrated thinking with an interactive bent. As I see it, the product is the most interactive experience a buyer will ever have with a brand. And for me, that's where the fun is.
JeffreyLove